Casino Gamification
In any fast-growing industry such as the online casino industry, innovation is an important element that should be possessed and maintained in order to continue its existence. The thing is, as more and more people become exposed to your services, the more they become used to it. Because of this, there should always be a need for something new to offer.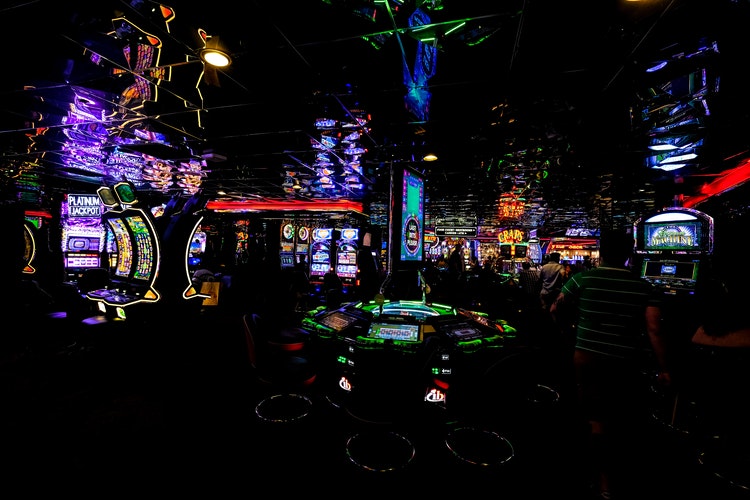 Past vs. Present
If we trace back to the former ways of casino players and compare it to the newer methods which puts a prime on convenience, we can say that the casino industry has been paving its way through innovation. If you think playing online is by far the only innovation in the world of casinos, then you are absolutely wrong.
Today, online casinos have now become a multi-billion dollar industry, and with the gamification in casinos, this industry is expected to continue to grow exponentially. Throughout the years, the online casino industry has been focusing mainly on the player's experience and what keeps them coming back every time. Gamification in casinos has been a priority by many casinos online in the recent years and it has been helping online casino gambling evolve ever since.
Gamification in casinos has lifted the existing online gambling industry to a whole new level adding even more exciting features that players of all levels would be excited about. We can say that with the advancement of technology nowadays, the future of online gambling is definitely in the gamification in casinos.
Overview
In the early days, an online casino's priority is to provide quality service in their games and to constantly raise the bar on entertainment values of their games for the players to enjoy. The games are backed with superb technology that makes casino gaming simple but entertaining. Years later, when live dealer casino games came into the picture where gamer-dealer live interaction was the highlight feature, players became even more engaged and more players have become intrigued since then. This is one of the earliest methods of gamification in casinos that is still being used by online casinos today.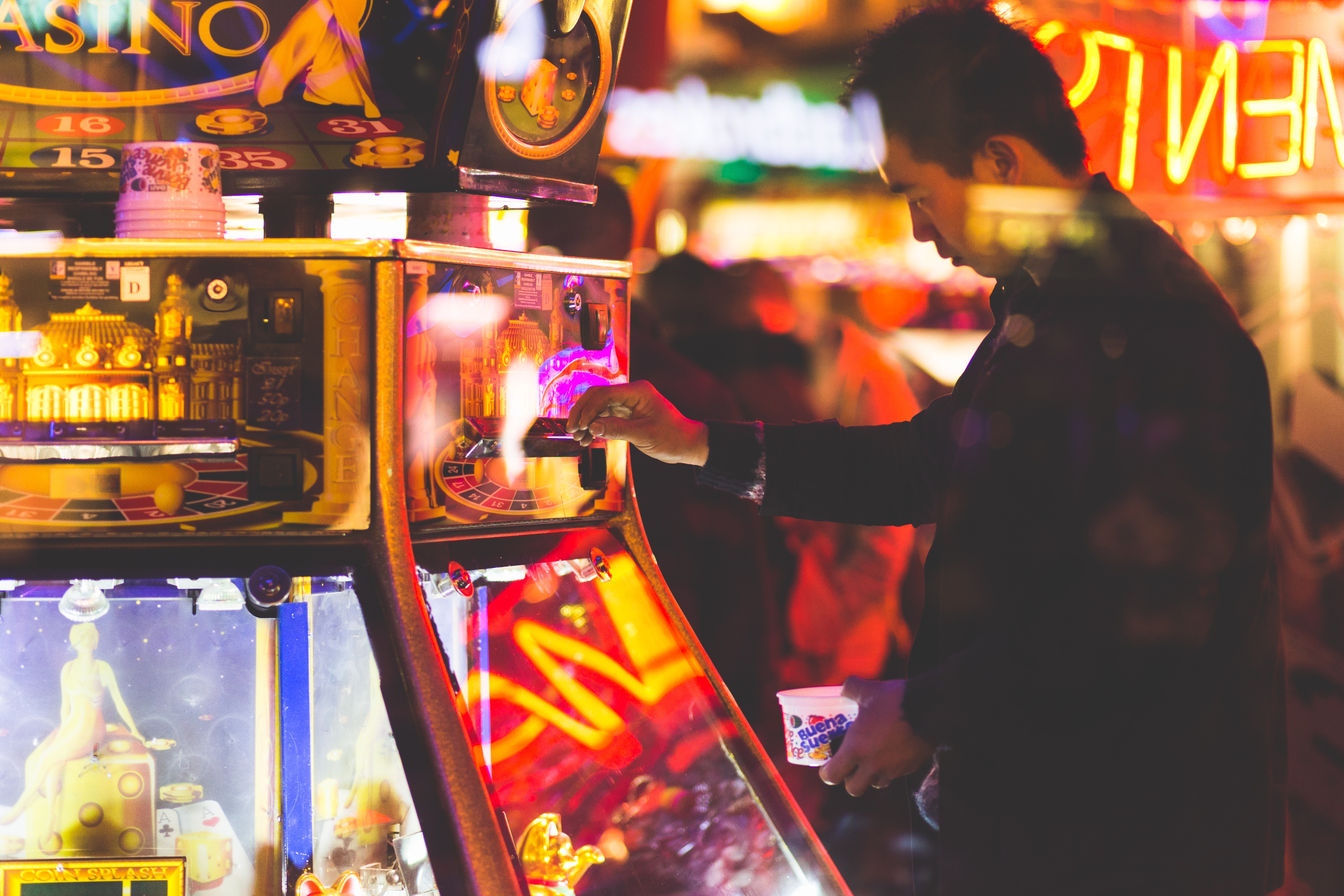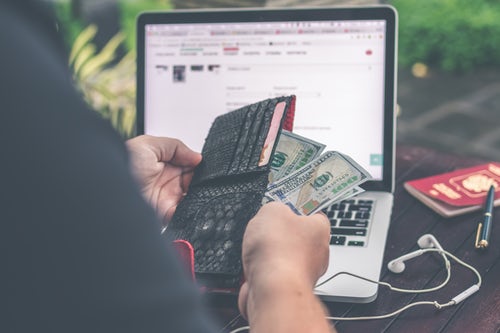 What is Gamification in Casinos?
Gamification in casinos by definition is basically introducing gaming elements and features of video games in the casino to help boost user engagement and retention. Some of these features are characters, high scores and leaderboards, and other promotional games and tactics. Through gamification in casinos, players feel more involved in the game and will have a sense of purpose and accomplishment for achieving the objectives of the game all while winning at the same time.
Gamification in casinos has now become a trend in the world of online casino gambling. It can be considered the latest trend of leveling up any casino games available online. Competition is tough in online casinos, therefore, gamification in casinos has to be a step to innovation for any casinos online. If not, the games are considered a bit outdated. Being on par with the latest trends is important for industries that have huge competitions
Gamification in Casinos today
Gamification in casinos today, being a trend in the online casino industry, has made online casino gaming even more engaging and fun for avid casino players. Gamification in casinos such as that of Casinoland is one marketing technique that has been changing how online casino gaming works and is able to stimulate innovation and achieve high levels of engagement. Unlike before when players were more focused on choosing games with the possibility of winning huge deals, players today are looking for games that are engaging and immersive while flirting with the possibility of winning big. Players today are more drawn to games that can give them the game experience that is worth their cash deposit. Gamification of casinos has been making a breakthrough in the traditional presentation of casino games online. Through gamification in casinos, player retention has been increased significantly.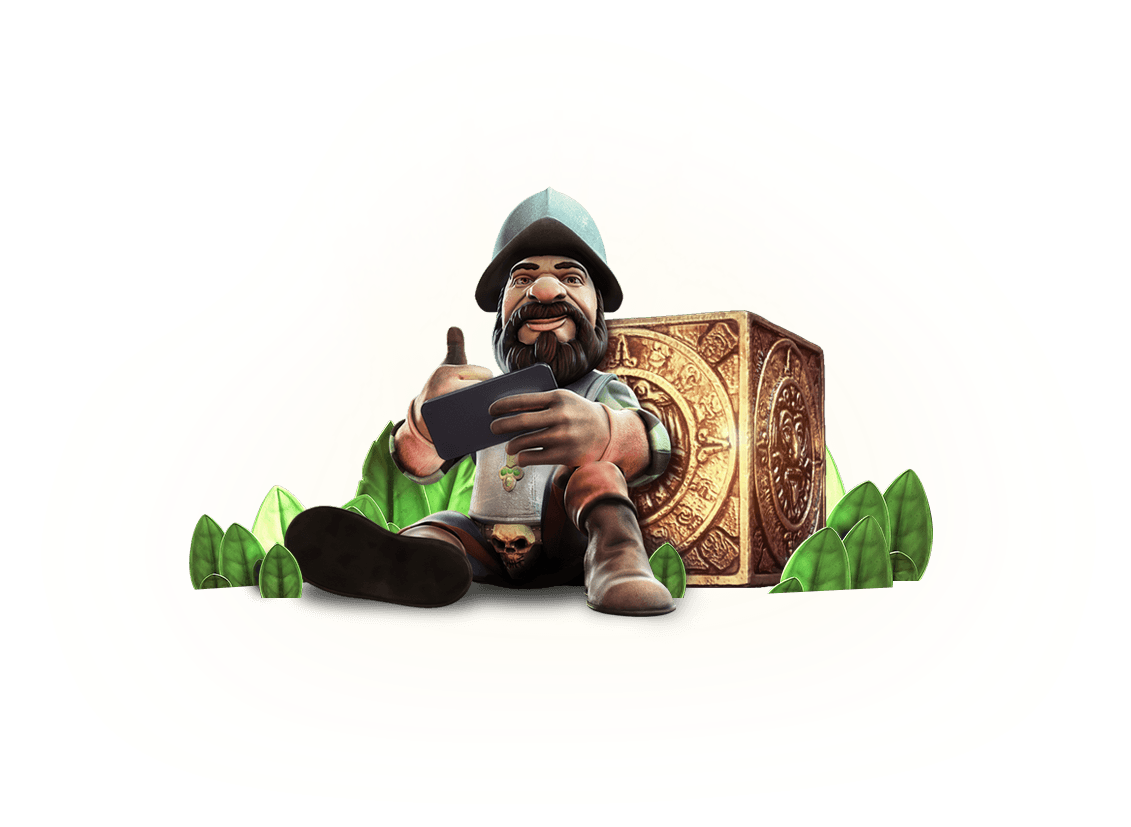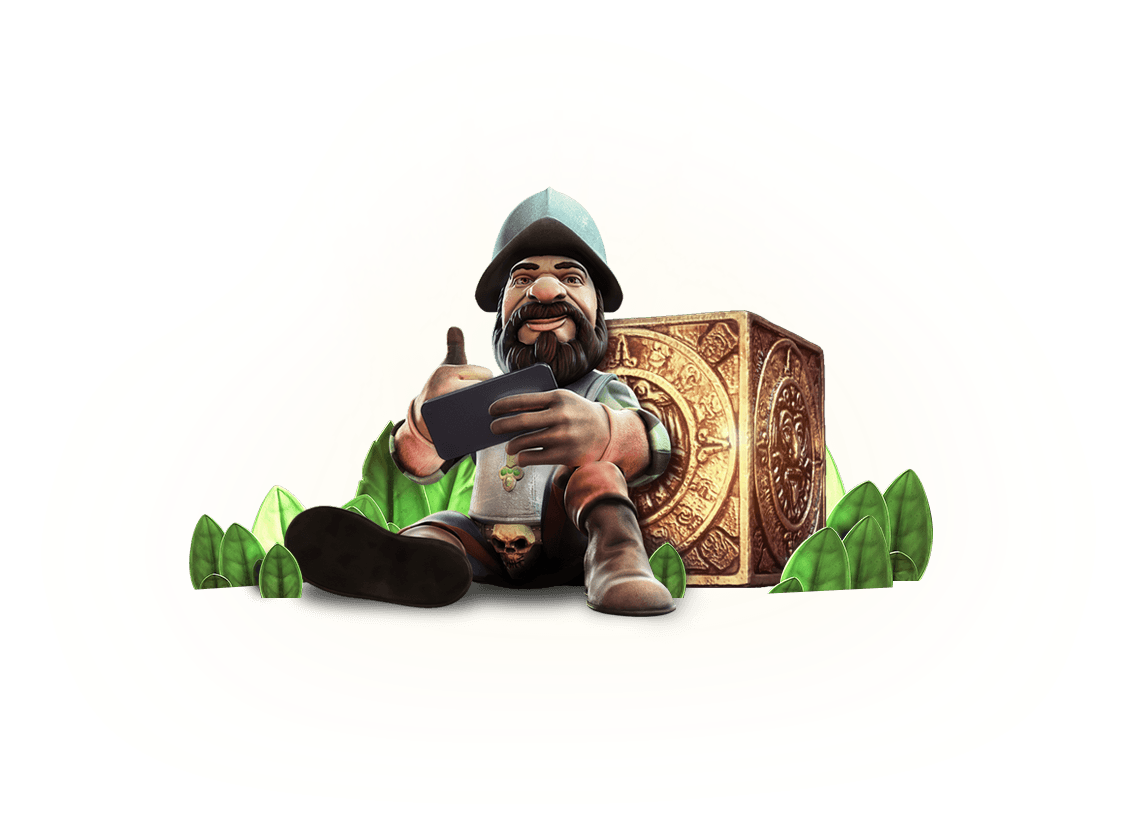 Fun Casino
Gamification of casinos has included different features similar to video games that are now being applied to many online casino games. Here are some of the features that gamification in casinos has brought to the game to create more fun online casinos that all level players can enjoy:
Player Avatar
This gamification of casinos feature is quite promising since players can select avatars that would represent them in the casino games. This gamification in casino feature gives freedom to the players on how they want to play the game. It also allows players to purchase avatar items using their accumulated winnings which add excitement to the game.
Loyalty Points
This is one gamification of casinos technique that online casinos are using to make sure players keep coming back. This gamification in casino technique gives loyalty points to players for spending the time playing in their online casino. Their perks can be of anything too– from VIP bonuses, special promos or free spins on Starburst game, etc. The longer players stay playing in the casino, the more perks the player will possibly earn.
Leaderboards
This is one of the most effective gamification in casinos idea that some online casino games are using. Leaderboards are common in online slot games. The more points or coins a player acquires, the higher the player is on the leaderboard. This adds motivation to players to play better on games.
Goals and Missions
This technique in the gamification in casinos is one of the most creative yet among other gamification in casinos features. It gives players a sense of adventure and at the same time challenges players to keep on playing until the goals and missions are reached in which rewards and real wins await the players.
Casino News
Online Casino is now turning into arcades attracting the millennials
With the introduction of gamification in casinos, developers are now looking into new innovations in arcade games such as virtual reality and how it can be used to make a more immersive experience in playing slot games.
The integration of gamification in casinos has been attracting more players ever since and has expanded its reach to millennials. With the innovation being applied to slot games and other interactive casino games, it is expected that gamification in casinos will improve interest on casino games and will attracta younger generation of players who want more interactivity in the play. This only proves that gamification in casinos is an effective way of keeping innovation rolling in the world of online casino gaming.
0field_552346d29fd000field_551ef404212a60field_551f49050e0d00field_55205c8553edd1field_5523399ab81cb